Skip to Content
Peoria Elite Dental Care: Dentures in Peoria, IL
Custom-fitting dentures require an extraordinary amount of attention-to-detail and care. Dentures will allow you to live a healthier life and enjoy long-lost foods again, but only if they are made correctly. Fortunately for you, Peoria Elite Dental Care has the experience and technology needed to create well-fitting dentures that restore functionality and confidence in his patients. By using cutting-edge computer-aided and manufactured technology, Our Doctor can create dentures that perfectly fit your mouth. For dentures in Peoria, IL, visit Peoria Elite Dental Care today.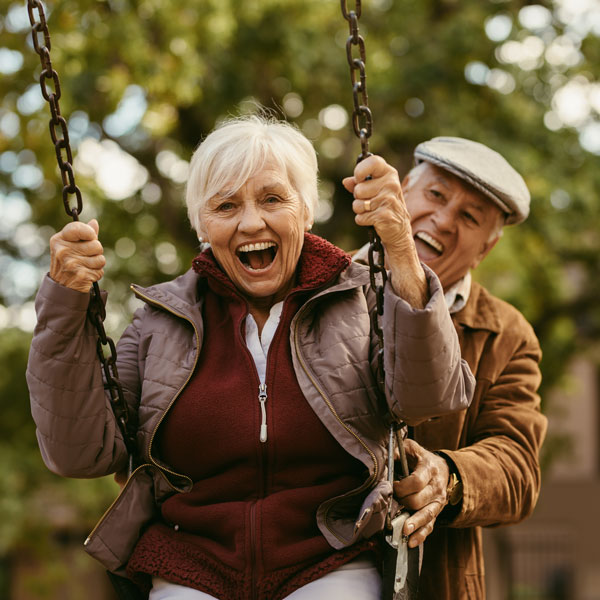 Visit Us Every Six Months for A Denture Checkup
Just like with regular dental cleanings, it is essential that you see us every six months for a denture checkup because while the dentures are built to last and won't change, your bone structure and mouth will. These changes will cause the original dentures to lose the snug fit they once had. Keeping up with regular checkups allows Peoria Elite Dental Care to make the necessary adjustments. During a follow-up appointment, Our Doctor will: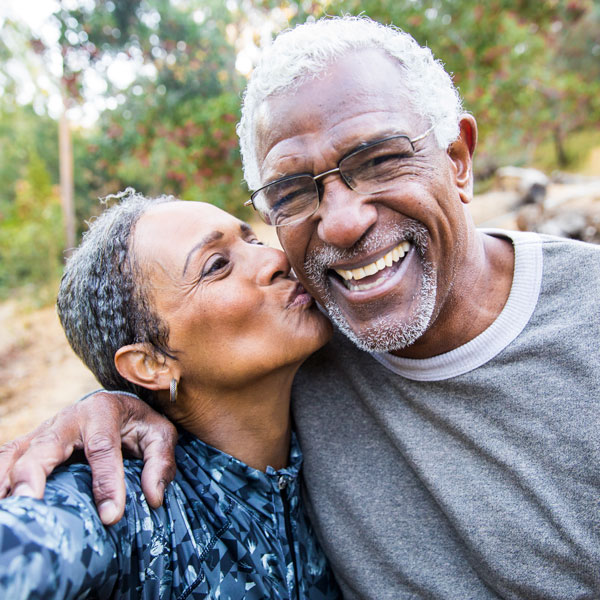 Make sure your dental and medical histories are up to date
Examine your mouth, jawline, and gums
Carefully investigate the structural integrity of the dentures themselves
Perform an aesthetic inspection on the dentures
Polish and clean your dentures as needed
Discuss with you any and all corrections that need to be made
Remind you how to clean and care for your dentures
Contact Peoria Elite Dental Care for Dentures in Peoria, IL
Tooth loss doesn't always necessitate dentures. While Peoria Elite Dental Care regularly uses state-of-the-art technology to create snugly-fitting dentures, he can also install dental implants for patients who are missing one or more teeth. If you need dental treatment for a painful, damaged, or missing tooth, give us a call and schedule an appointment. Reach out to our office by calling 309-692-6206 at your earliest convenience!