Skip to Content
Dental Implants in
Peoria, IL
There are many reasons why you should visit Peoria Elite Dental Care for a dental implant. Perhaps you had a tooth knocked out long ago during an athletic competition. For some patients, genetic or birth defects result in the loss of teeth. For others, decay and infection require tooth extractions. Fortunately, thanks to state-of-the-art dental technology, you don't have to live with the stigma and limitations of missing teeth. Peoria Elite Dental Care provides dental implants to Peoria, IL patients looking to restore their smile. Dental implants not only inject a healthy dose of self-confidence into your life, but they also solidify your jawline and allow you to enjoy more foods.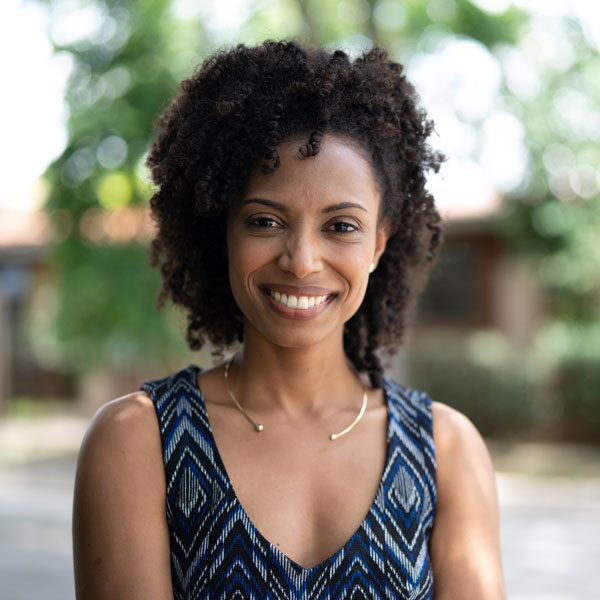 Why Should I Invest in Dental Implants?
So why should you seek out a dental implant procedure? For one thing, Peoria Elite Dental Care has access to cutting-edge technology that allows him to install dental implants without pain or to hinder his patients' lives. Additionally, dental implants are an excellent idea because:
Missing Teeth Harm Your Jawline
While cosmetic and enjoyment factors are important, this is the most essential factor that should drive you towards dental implants. Your teeth play a vital role in holding your jaw and facial shape together. Without them, your jawline and facial structure can shift and change. That's why dental implants are so crucial to your overall dental health.
You Can't Eat Certain Foods
If you're missing even one tooth, hard candies and sugary sweets are a no-go. With dental implants, we can restore your ability to enjoy foods you've yearned for so long.
It Is Harmful to Your Self-Image
Dental implants are incredibly lifelike. In fact, they look just like the real thing. With dental implants, you can smile with ease, laugh at jokes, and demonstrate happiness once again.
They Are Incredibly Durable
Dental implants are made of materials that are built to last. The biting force of an implant will come close to that of a natural tooth. Best of all, Our Doctor can match the color of the implant to your natural teeth.
Get Your New Dental Implants at Peoria Elite Dental Care Today
Dental implants make a huge difference in our patients' lives. As a compassionate and caring dentist, Our Doctor takes enormous pride in helping his patients achieve a healthier and happier smile for years to come. If you need dental treatment for a painful, damaged, or missing tooth, give us a call and schedule an appointment. Reach out to our office by calling 309-692-6206 at your earliest convenience!