Skip to Content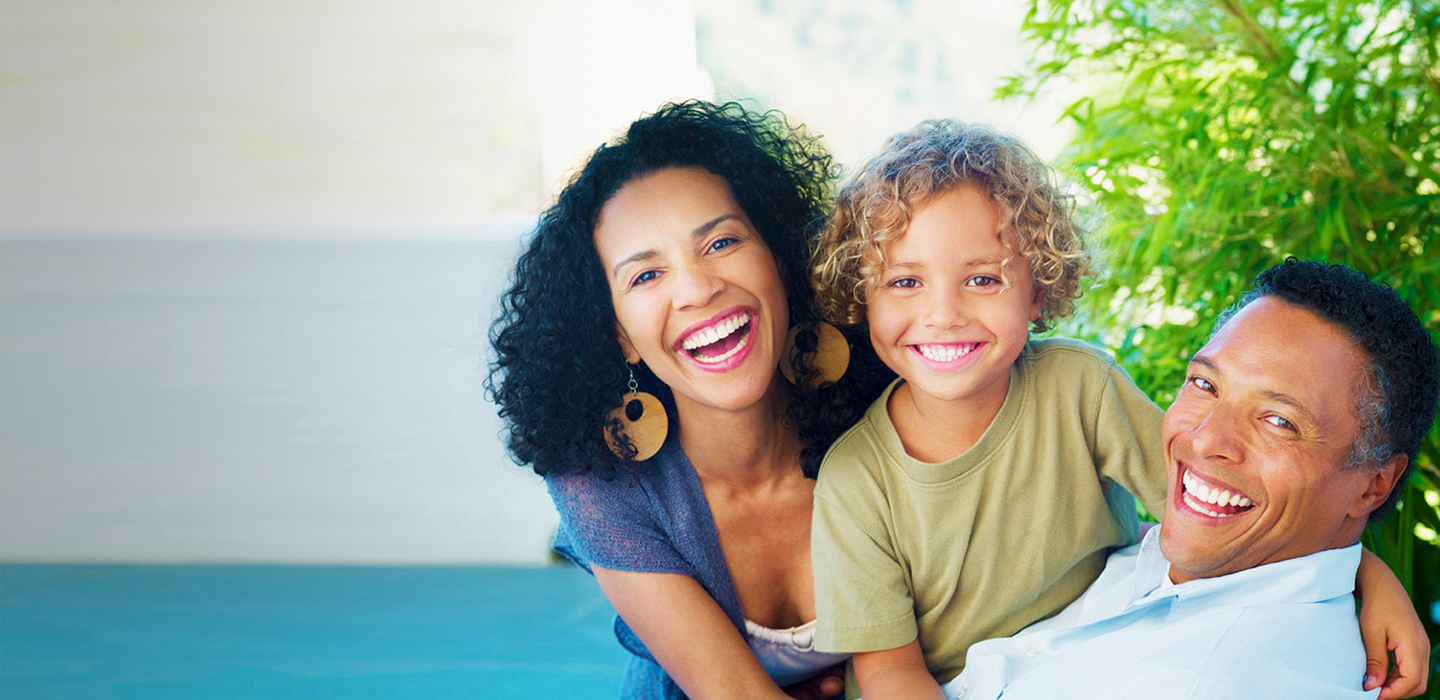 SMILE! PASS IT ON
Peoria Elite Dental Care
Pain Free, Affordable, High Tech Dentistry for the Peoria, IL Area
Compassionate Dental Services in Peoria, IL
At the dental office of Peoria Elite Dental Care, we strive to cultivate an environment where you feel welcomed as a member of our family. We know no one is excited to visit the dentist, and we understand the fears and anxieties some of our patients feel before a dental visit. Our office is a calming environment, one geared towards ensuring you are relaxed and fully informed about the procedures we have to perform. Our commitment to patient comfort is why we're trusted by Peoria, IL for dental services. It is vital to Our Doctor that we build a trusting relationship with you, beginning with our comprehensive preventative care program, which starts with a professional cleaning. Six months later, you'll receive a communication from our office, letting you know it's time for your next routine cleaning.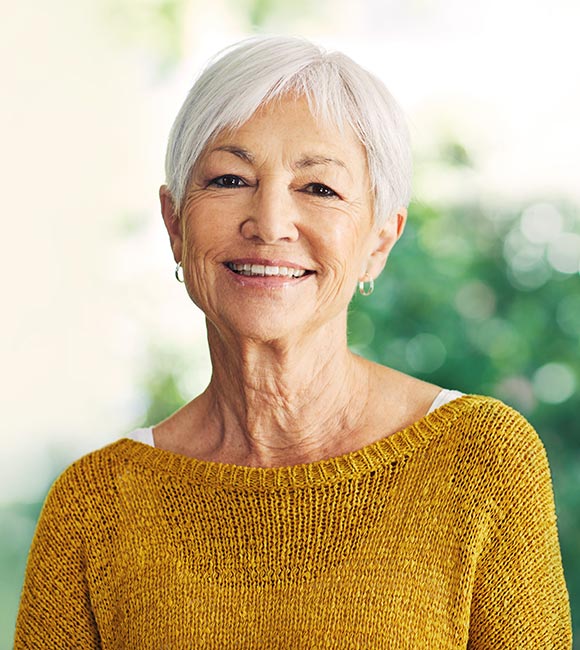 Discover the Benefits of State-of-the-Art Equipment
Our Doctor uses advanced technology to augment his compassionate approach to dentistry. From digital diagnostic x-rays that allow for immediate and higher-definition viewing of your teeth to intra-oral cameras that enable Our Doctor to show his patients an up-close image of their teeth, we have it all. Our treatment plans are guided by technology designed to improve the experience of visiting the dentist. For instance, Our Doctor uses non-invasive lasers to diagnose tooth decay that isn't visible to the eye, as opposed to painful approaches. To learn more about the dental office of Peoria Elite Dental Care, contact us today. We're currently scheduling appointments with new patients.
Pain-Free Treatment
Peoria Elite Dental Care has built a reputation for delivering sensitive, attentive, and caring dental services to Peoria, IL residents. This warm, easygoing atmosphere has a positive impact on patients who suffer from dental anxiety.
Affordable
The most important thing to Our Doctor is your oral health. He feels your oral hygiene must be a collaborative approach, and works with his patients to provide affordable dental services.
High-Tech Dentistry
Dental technology has only grown in recent years. Our Doctor believes in staying up-to-date on the latest advances. As a result, our practice offers cutting-edge dental services in a state-of-the-art facility, enabling more accurate diagnoses and increasingly sophisticated treatment plans.
Call Us Today to Schedule Exceptional Dental Care
Address
1318 W Candletree Dr.,
Suite 2,
Peoria, IL 61614
Phone
Hours of Operation
Monday: 7:30 AM – 5:00 PM
Tuesday: 7:30 AM – 5:00 PM
Wednesday: 7:30 AM – 5:00 PM
Friday: 7:30 AM – 12:00 PM
James L. Davis DMD, West Candletree Drive, Peoria, IL, USA