Skip to Content
Experienced, High-Quality Dental Services
Peoria Elite Dental Care provides a wide range of dental services to patients in Peoria, IL and the surrounding communities. We've created an environment where even the most nervous patient can feel at home, which ensures everyone can receive top-flight care. More importantly, we believe all patients deserve a dentist who utilizes technology and a long career's worth of experience to create and maintain healthy smiles. Our services include routine dental cleanings, x-rays, and checkups. Our team takes pride in delivering cosmetic dentistry services, such as bonding and veneers, and we can take care of dental emergencies like knocked-out teeth. We can even handle dental implants and same-day crowns at our office.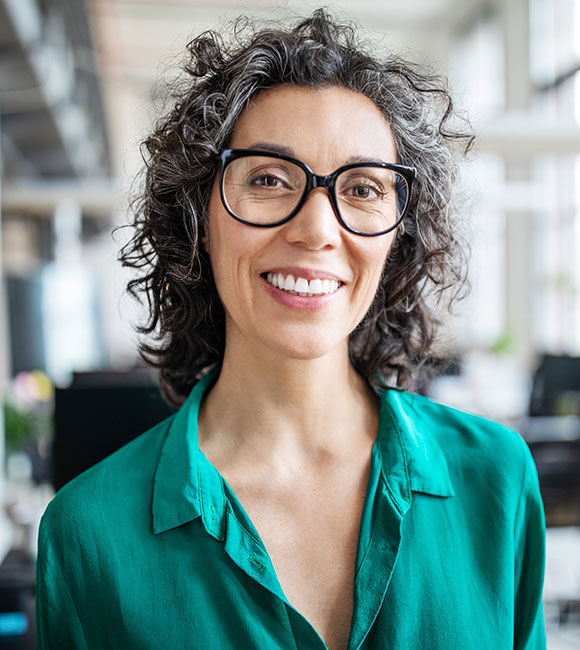 Offering a Warm and Nurturing Dental Environment
Our Doctor understands the anxieties many people feel when visiting the dentist. He feels the best way to treat patients who fear dental visits is to be compassionate and sensitive to their needs. Visiting the dentist every six months for a checkup is crucial, so don't allow fear to get in the way of these invaluable visits. Our Doctor and his dental assistants will make you feel at ease and comfortable while in our office. The next time you make an appointment to visit the dentist, make sure it's with the warm and nurturing staff of Peoria Elite Dental Care. The benefits of working with us to keep your teeth and gums healthy include:
We use cutting-edge technology for better results
Our team performs procedures safely, but efficiently
We're skilled at providing custom-fitting dentures
Affordable Dentistry with High Standards
If you're experiencing tooth pain, need dentures, or are overdue for a checkup and cleaning, don't hesitate to contact us today. We pride ourselves on delivering our brand of dentistry at prices everyone can afford. Cost should never get in the way of a winning smile, and nobody deserves cavities, missing teeth, or chronic tooth pain. You can count on a dentist who prioritizes your health over everything else when you contact Peoria Elite Dental Care. So, don't delay; contact our office today to schedule an appointment. We can't wait to meet you.