Skip to Content
Restorative Dentistry at Our Office in Peoria, IL
Over time and with use, your teeth can get worn or damaged and suffer discoloration or weakened structural integrity. At Peoria Elite Dental Care, our oral care specialists make sure you regain a beautiful smile and good oral health. We restore our patient's teeth after they've suffered decay or damage using a collection of effective restorative dentistry methods. Restorations like crowns, bridges, and bonding repair or replace teeth with issues like cracks, cavities, and even lost teeth. Patients in Peoria, IL regain full function and appearance of their teeth, along with their self-confidence. You don't have to endure dental damage or tooth loss due to decay or an accident. Give us a call today to schedule restorative care for your smile.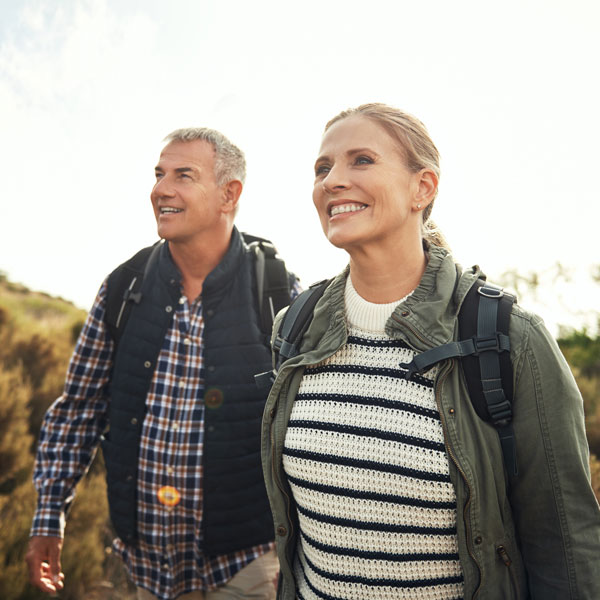 Restorative Options for Our Patients
Peoria Elite Dental Care specializes in restorative dentistry for our patients, and we take pride in the quality of care we provide. Our dental team offers a collection of restorative services to help you regain your smile, including the following:
Crowns
A dental crown is a custom-made cover for your natural tooth that restores its shape and size. We fabricate crowns to fit your tooth precisely and look just like your natural teeth. If you have a broken or damaged tooth that is beyond a filling to repair it, a dental crown restores its appearance and adds strength so that you can bite with confidence. We create crowns to match a custom shade of your choice for better cosmetic appeal.
Dentures, Partials, & Bridges
After losing one or several teeth, our dental team can restore your smile using dentures, partials, and bridges. Dentures are a custom-made, removable replacement for an entire arch of teeth that sits on your gums and holds artificial teeth in place that look and function like the originals. A partial is an excellent option to replace several lost teeth. It anchors to the surrounding natural teeth to hold artificial replacements in place in the vacant space. Dental bridges are a more permanent option after you lose one or more teeth, as they're not removable. Any of these three options let you speak, chew, and smile normally again.
Inlays & Onlays
Our team uses inlays and onlays as a suitable replacement for traditional fillings. These custom-made restorations fit inside or on a tooth that's sustained small cracks and other structural loss. Once we've put them in place, inlays and onlays are almost indistinguishable from natural teeth, effectively restoring lost or damaged tissue. Our dental specialists also use inlays and onlays to replace damaged or discolored fillings.
Dental Implant Restoration
Dental implants are a permanent and durable solution to tooth loss, and they're the closest option to replace your natural teeth. By placing a titanium rod through your gums and fusing it with your jawbone, we create a stable post to place an artificial tooth with a nearly identical look, feel, and function to a natural tooth. With regular at-home care and routine dental appointments, dental implants ensure reliable and long-lasting use.
Restore Your Teeth's Health & Appearance
Professional restorative care is available at our office to help you resolve painful decay and damage to your teeth. A broken tooth or deep cavity can make daily tasks like chewing and speaking uncomfortable, and the problems only get worse the longer you wait to seek treatment. If you need dental treatment for a painful, damaged, or missing tooth, give us a call and schedule an appointment. Reach out to our office by calling 309-692-6206 at your earliest convenience!