Skip to Content
General Dentistry in Peoria, IL
At Peoria Elite Dental Care, we bring you and your family professional and caring dental services. We offer care in our office ranging from simple cleanings to fillings and other checkups. We're passionate about our patients and the community of Davis, IL. From the moment you call to schedule your appointment till you leave with freshly cleaned pearly whites, we go above and beyond to make you as comfortable and welcomed as possible. It's pretty common for people to avoid the dentist out of fear, nervousness, or apathy. We're aiming to fix that with a caring staff who offers services for your whole family. Booking appointments and coordinating schedules is easy! Call us today to get started.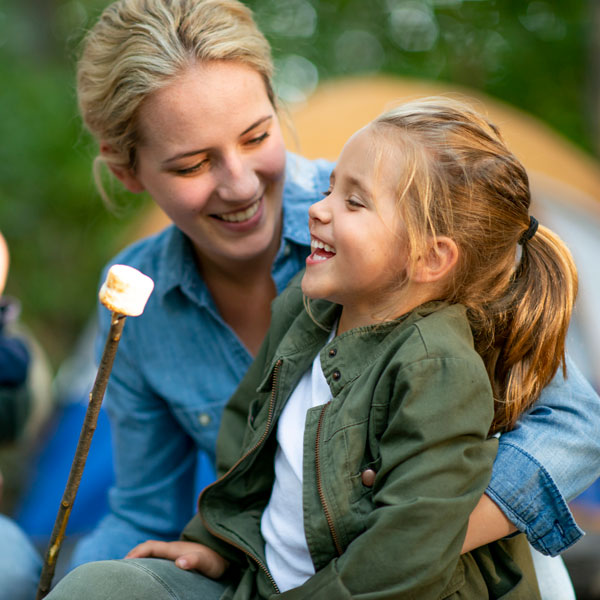 Keep Your Family's Smiles Bright and Clean
While we encourage practicing healthy oral care at home with brushing and flossing, you still need to have the professionals examine your teeth. At Peoria Elite Dental Care, we work with state-of-the-art technology to provide you and your family the best care possible in Davis, IL. Schedule your biannual cleanings and checkups for your whole family. Additionally, we provide you with preventative dental care such as cancer screenings, fluoride treatments, sealants, and more. Call us to speak with a member of our staff. Our general dentistry services include:
Biannual Cleanings (ADA-recommended)
During your biannual cleanings, we carefully remove any tartar and plaque built up on your teeth. Then, we thoroughly floss between each tooth and polish the surfaces for a smooth, clean finish.
Digital X-Rays
Digital X-rays allow us to capture a high-definition image that shows the underlying structure of your teeth, gums, and jawbone. There's no need for uncomfortable bitewings or other devices associated with conventional X-rays, and this method emits significantly less radiation, making it safer for patients.
Limited & Comprehensive Exams
During an exam, our team of dental professionals examines your mouth to determine the condition of your teeth, gums, tongue, and other tissue. We search for issues like decay and infection, and we check any restorations you have like bridges or crowns to make sure they're still in good condition.
Periodontal Gum Therapy (Support Oral Systemic Health)
The health of your gums is tied to other areas in your body, so we check them to ensure they stay in good condition. Using periodontal gum therapy, our team resolves issues with infection or irritation to prevent more serious problems, such as bone or tooth loss.
Oral Cancer Screenings
To ensure complete health during an examination, our dental team will check your oral tissue, like your lips, tongue, and gums, for signs of cancerous growth. By identifying and addressing oral cancer as soon as possible during its early stages, we can destroy it and restore your oral health a lot quicker and more simply. If it's left untreated, the cancer can spread and develop into a more severe condition with expensive damage to the tissue in your mouth and around it.
Comfort at Every Step
Peoria Elite Dental Care takes the time to ensure your oral health stays in top condition with thorough general dentistry. By fulfilling your routine cleanings, exams, and other dental care, we keep your teeth clean and spot issues like decay, gum disease, and oral cancer while they're still in their early stages. Doing so allows us to treat your dental issues quickly and more simply, giving you the easiest recovery possible. We want you to enjoy a healthy and pain-free mouth, so don't hesitate to give us a call and schedule an appointment. Reach out to our office by calling 309-692-6206 at your earliest convenience!